THE REAL PROBLEM
The title of this blog "Oh I know that already" is the driving force behind the FAILURE  that 97% of persons who are in business encounter…
I recently watched a video post by Ray Higdon.. and his main topic dealt with an "attitude" that could become the GREATEST HINDRANCE to your success in any kind of business activity.
In this day when there is such a HUGE AMOUNT of information presented to us each day… we can either become NUMB to what is REALLY THE TRUTH…  or we can develop an attitude of "oh, I know that already".
HOW DO YOU SOLVE THIS
The real question you have to ask yourself is, what are the problems I should be aware of – let's take a look . . .
be aware of an attitude that tells you not to SERIOUSLY LISTEN
be aware of PUTTING UP BARRIERS in your mind that will hinder your LEARNING SOMETHING IMPORTANT
be aware of this attitude which will STUNT YOUR GROWTH and harbor a mindset of SETTLING FOR LOSING
CLOSING QUESTION
How do you "show-up" at a Training / Webinar etc..  Is your attitude "oh I know that already"?
Do you have the kind of MINDSET that is EAGER TO HEAR and APPLY information.
Even if you have already heard it before… Are you MATURE ENOUGH to find something valuable in any information that you may have already heard before?
RARE PROFIT SYSTEM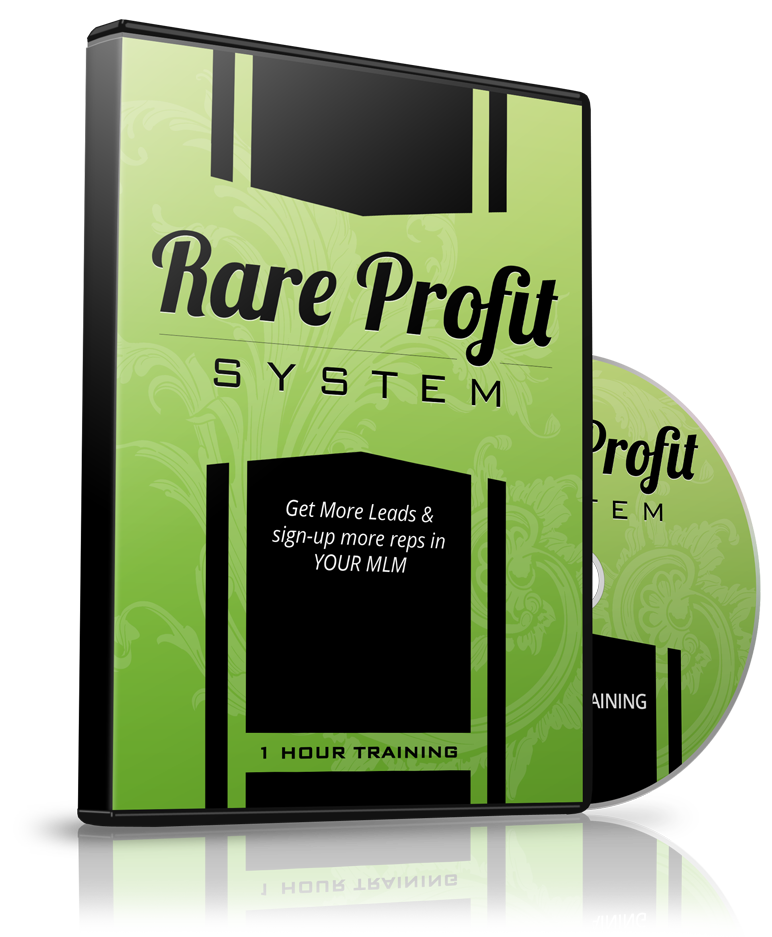 NETWORK MARKETERS: Simple System PROVEN to help you Get More Leads & sign-up more reps in YOUR MLM - See PROOF
Ray Higdon said in his video
"always show up as a student.. You don't know what you don't know …"
FINALLY:
"You know you have learned something – when you have created a new result".
QUESTION:
Have you "CREATED A NEW RESULT" lately?
I invite you to START NOW . . CLICK HERE!!
Add me as a friend on Facebook  Like my Facebook Fanpage
Get my latest videos and daily inspirational show on Youtube
Read My many Contents on my Blog at http://annitylr.mlspsites.com
PS:  Curious how to get 5-10 leads per day on INSTAGRAM?
Click here to get your FREE INSTAGRAM CHEAT SHEET.
P.S.   Leave a comment below, I read every one
Comments via Facebook
comments